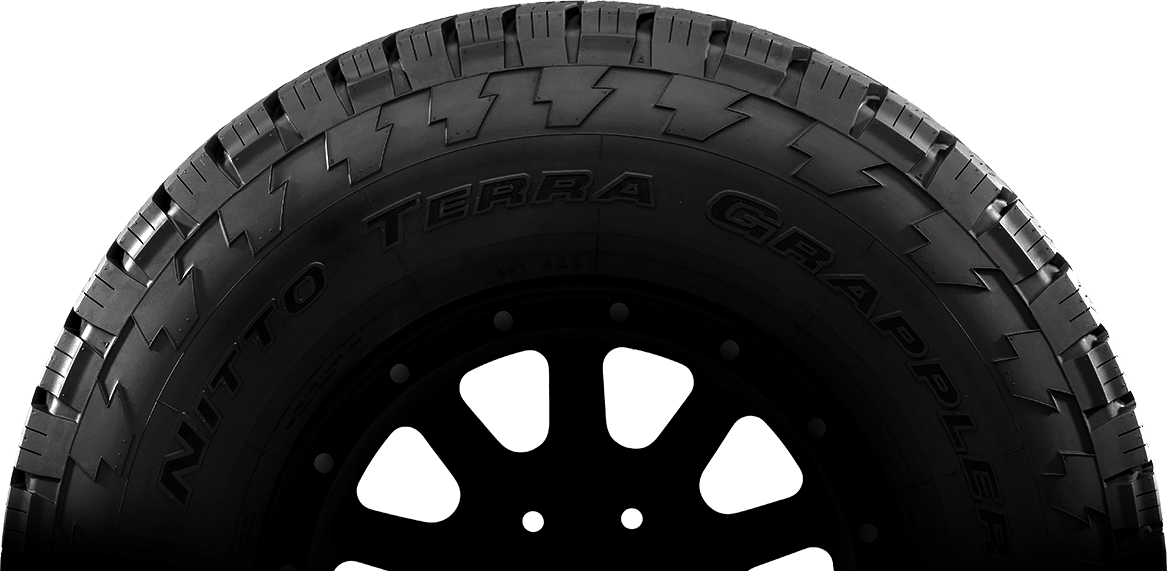 All weather, all terrain
Designed for use on trucks and SUVs, the Terra Grappler® All Terrain provides balanced performance in all weather conditions over various terrains.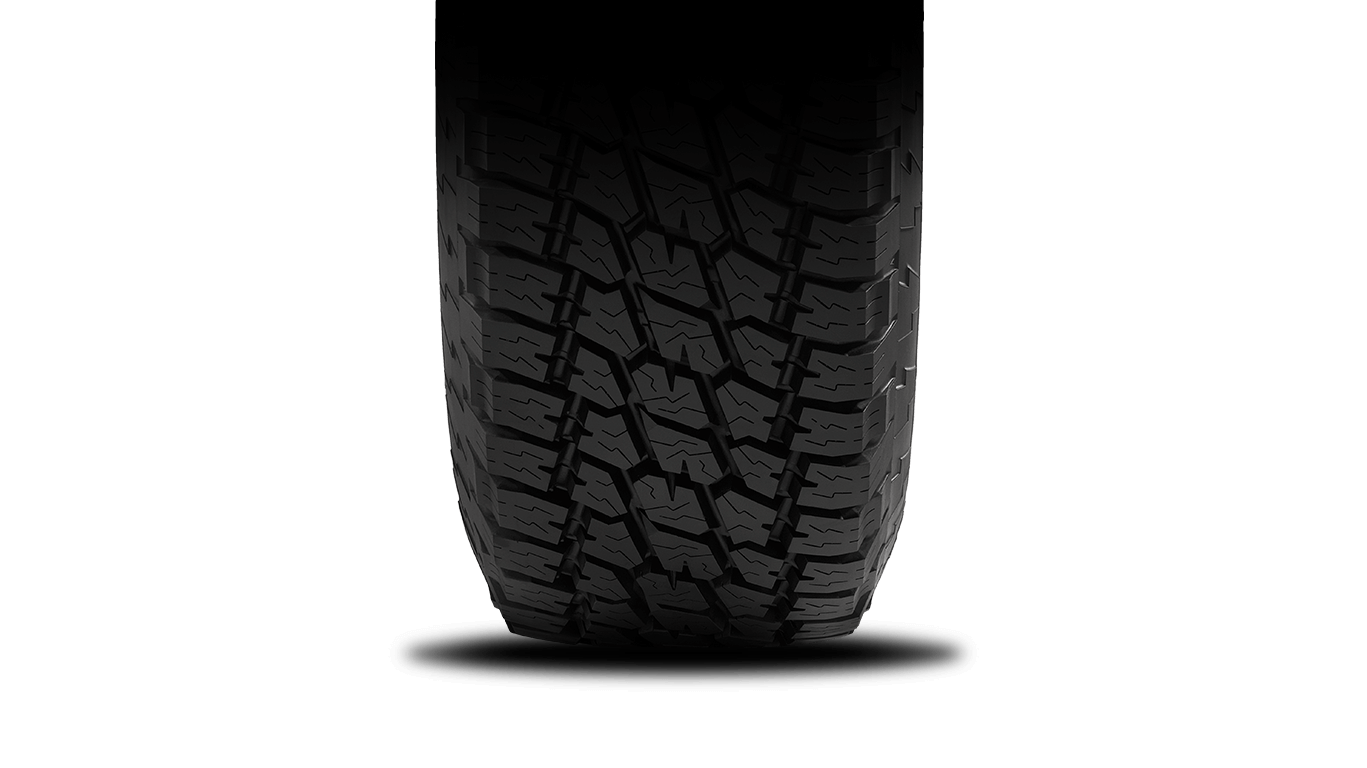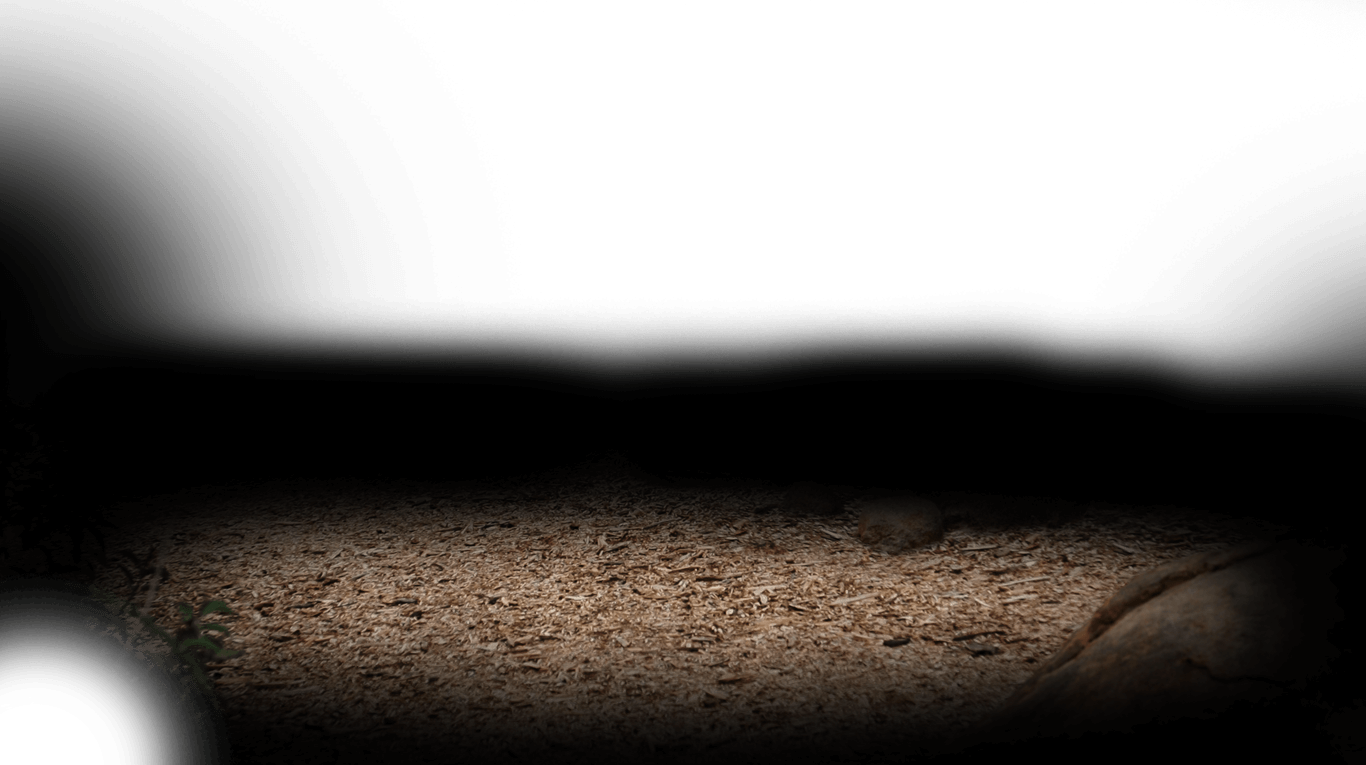 FEATURES & Benefits
Show your personality
DUAL SIDEWALL DESIGNS
Each Grappler has two sidewall designs so you can choose how your tires look. On the Terra Grappler one side has solid outlined lettering and the other has serrated lettering.
FEATURES & Benefits
Stay on target
MULTI-PURPOSE HANDLING
The tread pattern void ratio is balanced for off-road traction and on-road handling. Coupling joints between tread block elements reduce excessive flex for better traction and steering response on and off road. Circumferential voids help the tire maintain straight line traction off-road.
FEATURES & Benefits
Don't let rain ruin your day
HIGH-DENSITY SIPING
Deep sipes and lateral voids effectively channel away water. Siping helps resist hydroplaning by cutting through pockets of water on road surfaces. This technology provides all-season traction.
FEATURES & Benefits
Get a grip
OFF-ROAD PERFORMANCE
The lugs on the shoulder are staggered to improve traction in deep sand and loose dirt.
FEATURES & Benefits
In every condition
ALL SEASON PERFORMANCE
Angled, lateral voids were engineered to channel away water in wet conditions and provide forward stability in dry conditions.
Find nitto tires near you
Reviews
What our customers are saying