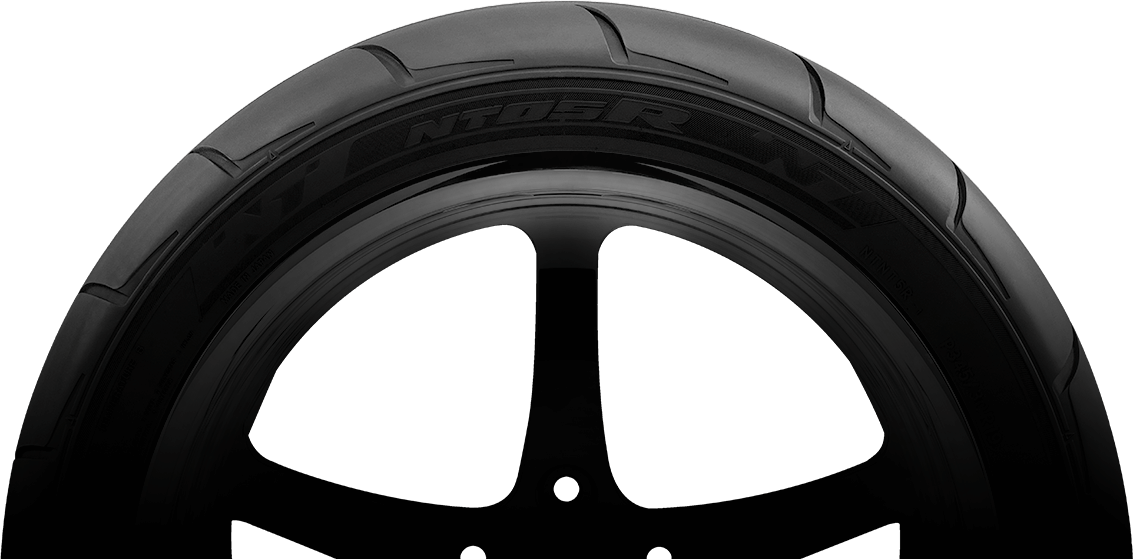 Pass the competition
The tire's specialized race compound and large contact patch were engineered to provide maximum traction and promote even pressure distribution across the tread. The enhanced sidewall construction provides longitudinal launch traction while maintaining stability throughout the pass. You'll get off the line quickly and down the track with speed and consistency. The NT05® R is recommended for dry competition use.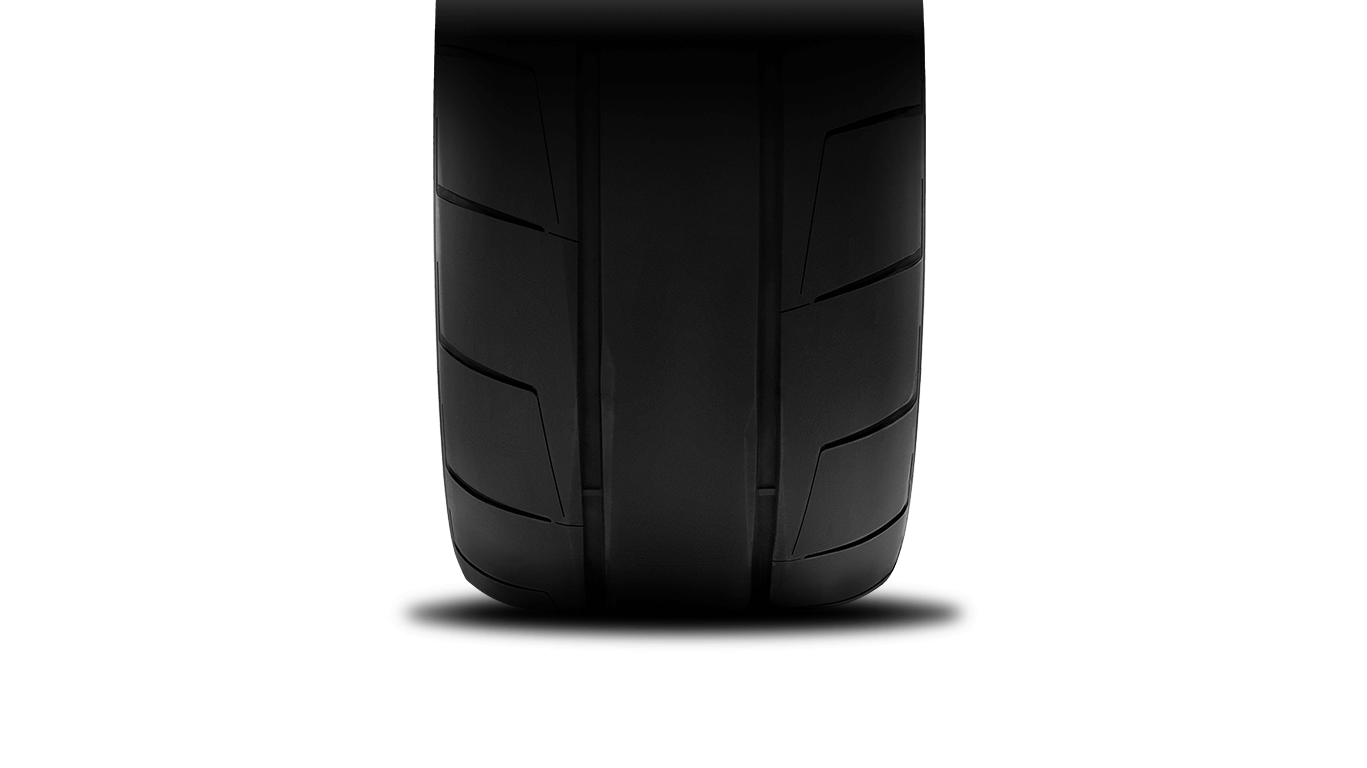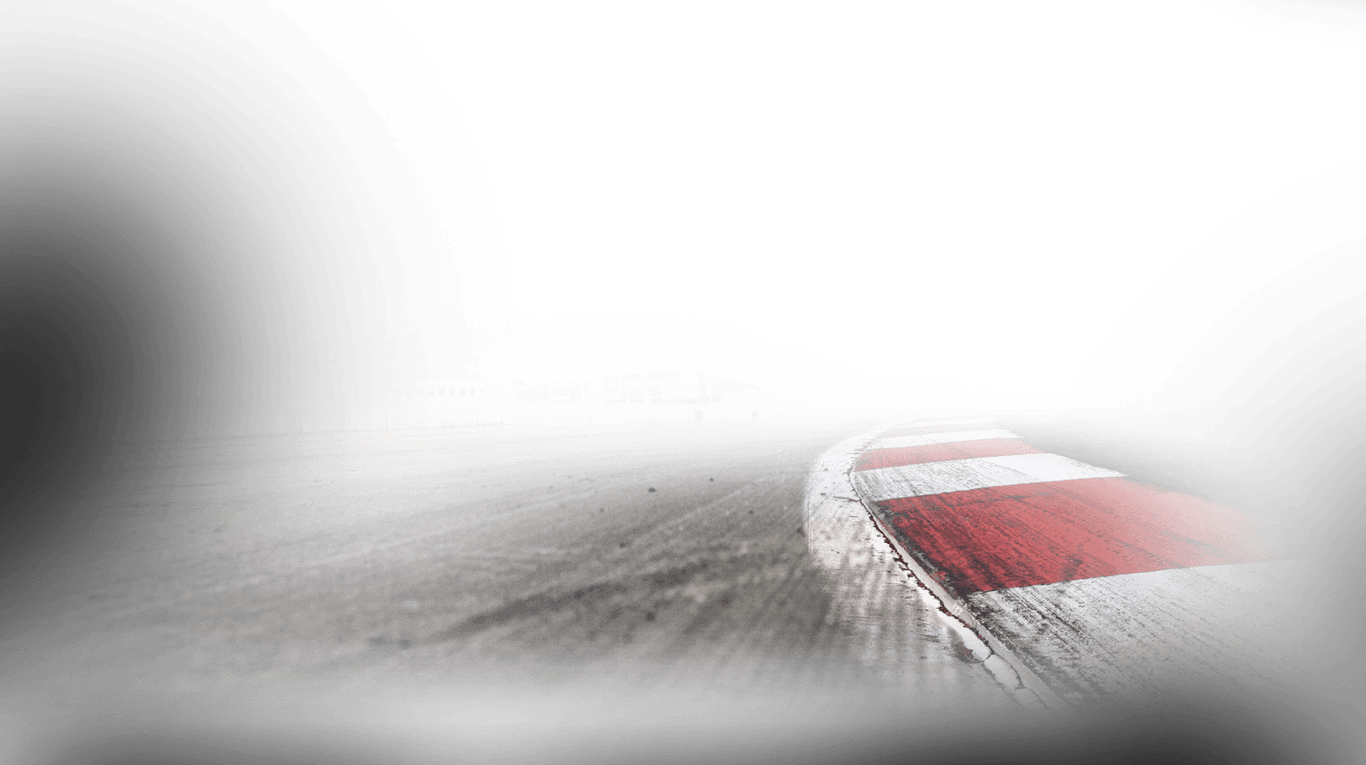 FEATURES & Benefits
NT05 + NT05R
A PERFECT PAIR
The NT05R drag radial works in unison with the NT05 max performance street tire, so you can put the drag radials on the driven axle, and the NT05s on the non-driven axle. When developing both product lines, Nitto developed sizing to fit modern performance vehicles.
FEATURES & Benefits
Grip down the track
COMPETITION PERFORMANCE
The large solid center rib provides a continuous contact patch for dry traction.
FEATURES & Benefits
Quarter-mile monster
HIGH-SPEED STABILITY
The enhanced sidewall construction combined with high-modulus bead filler and large shoulder blocks increase straight-line stability.
FEATURES & Benefits
Designed to dominate
SPECIALIZED RACE COMPOUND
The new drag racing-specific compound was engineered for increased traction at the starting line.
Find nitto tires near you
Reviews
What our customers are saying